At Bohne Spring Industries our capabilities include the manufacture of precision mechanical springs, wire, strip forms and light stampings in the following ranges:
Compression and Extension Springs: Up to 0.207" dia. wire (5.25mm)
Torsion Springs: Up to 0.196" dia. wire (5.00 mm)
Wire Forms and Four-Slide parts: Up to 0.236" dia. wire (6.0 mm)
Stampings (clips) & Strip Forms: Up to 0.062" thick material (1.6mm)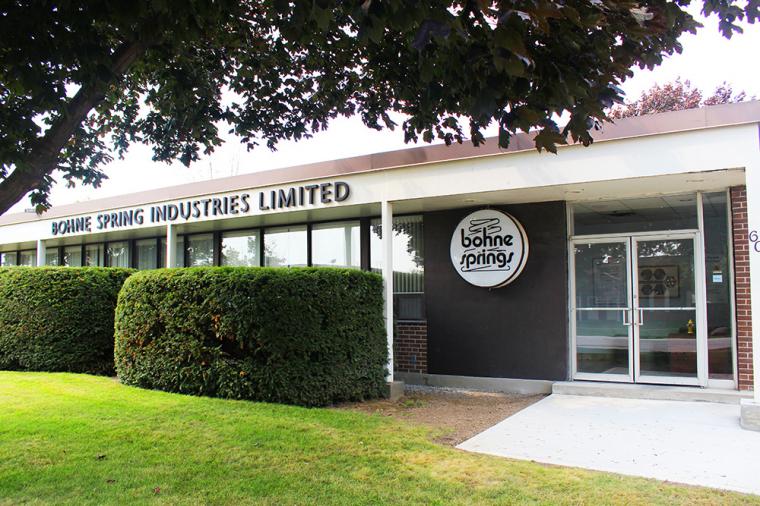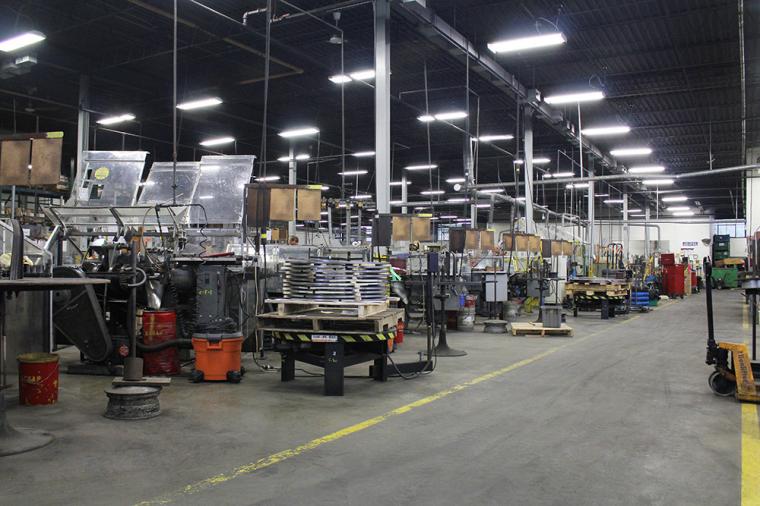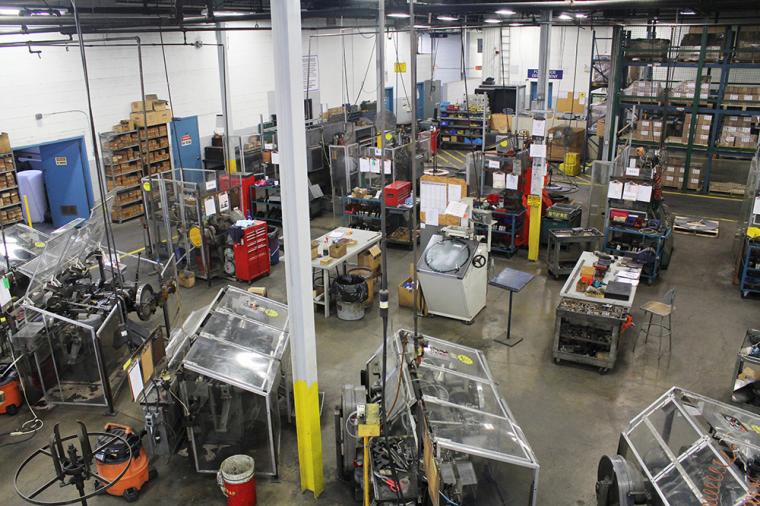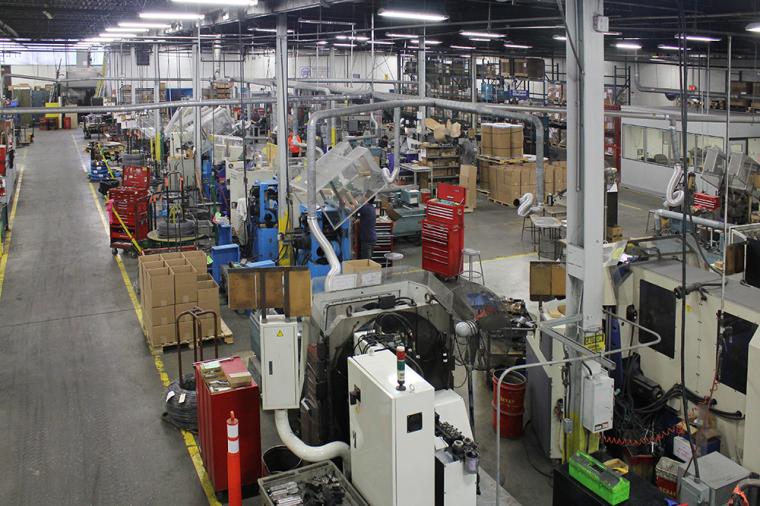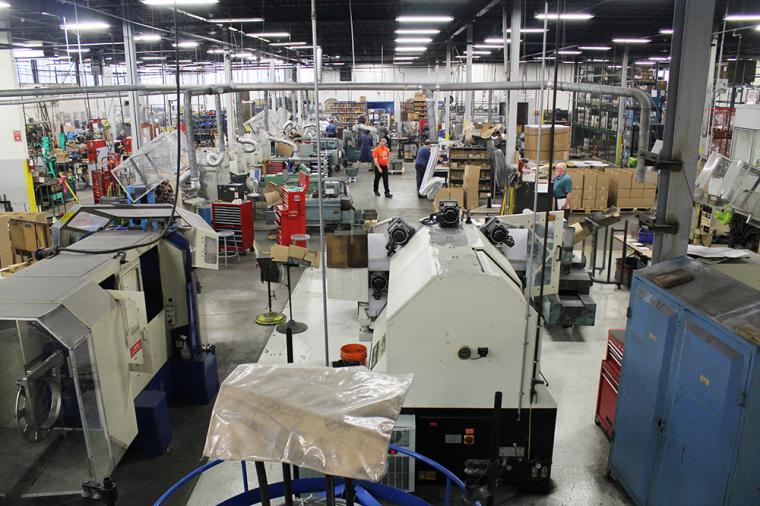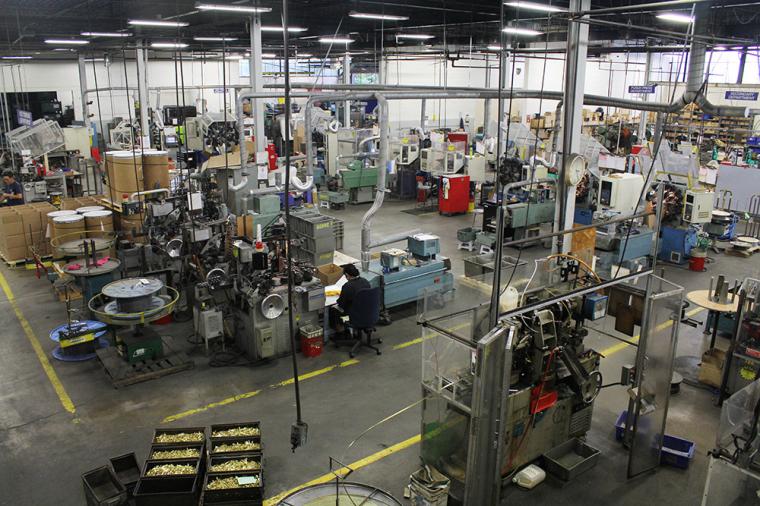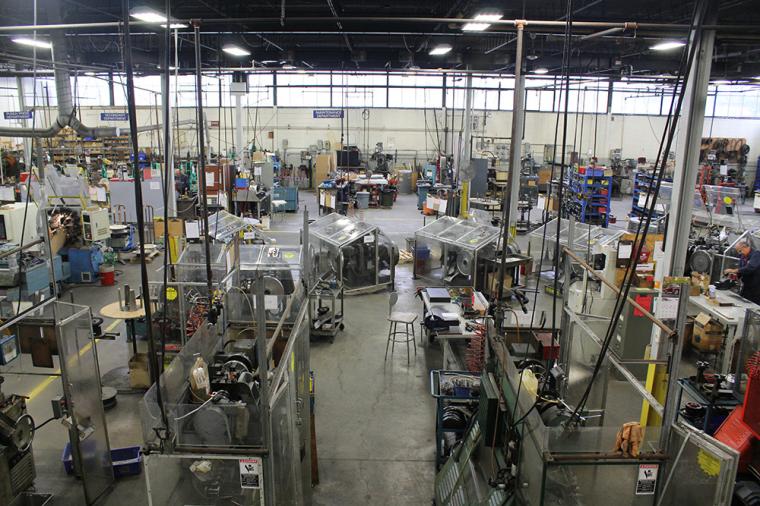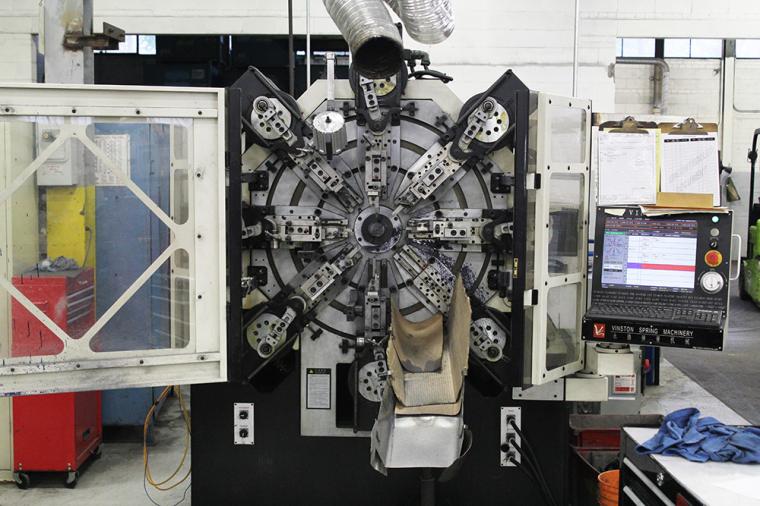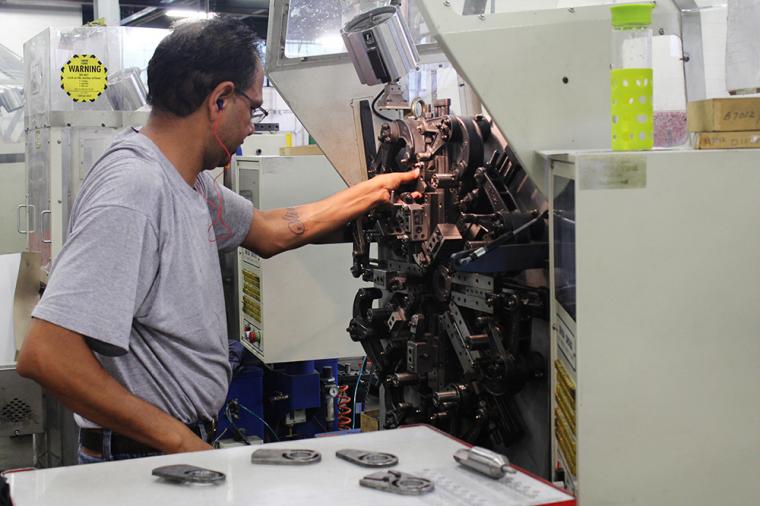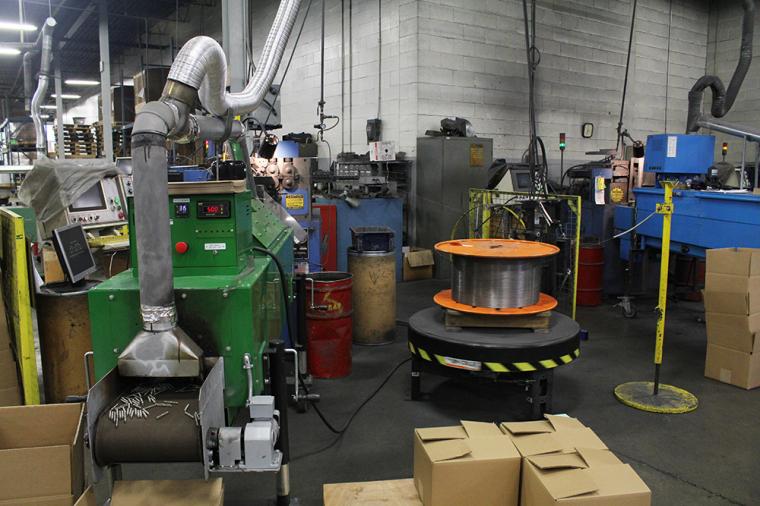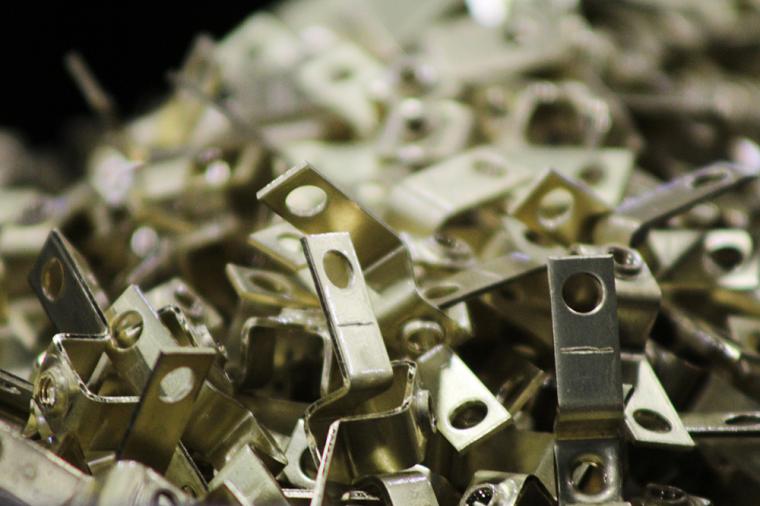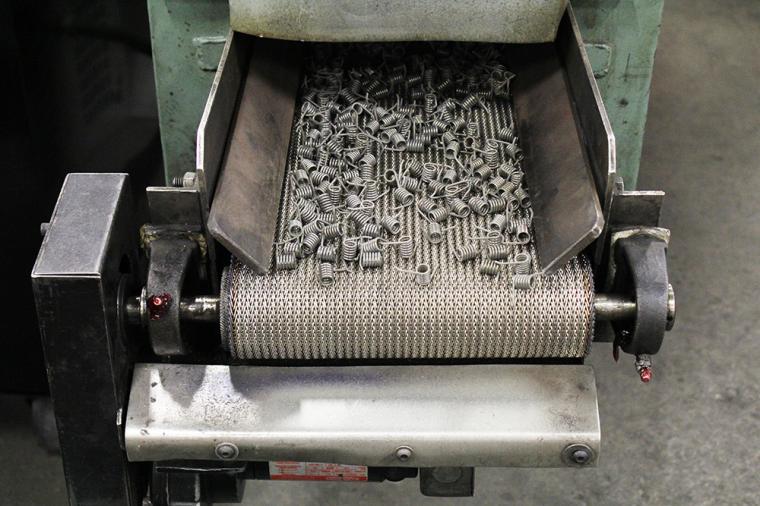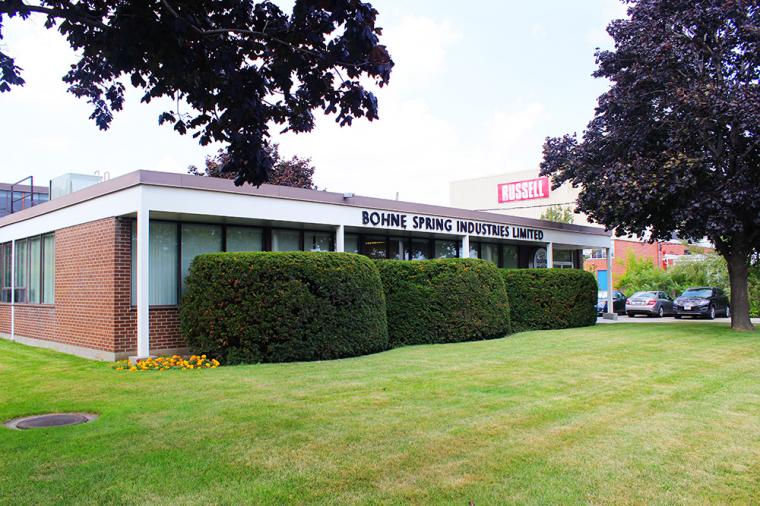 For over 127 years our customers have depended on our capability to meet their requirements for quality parts. We have had the opportunity of working within a variety of industries from the automotive industry to the telecommunications, aircraft, consumer goods ndustries and beyond. Our capabilities along with our strong quality policies play an integral role in the success of our company.
Some of our additional capabilities include: Design Engineering support services and Autocad capability in addition to our fully equipped Special Order Department to handle R&D, specialty items or prototypes.
If you have any questions regarding our capabilities and the types of work we have taken on in the past, please feel free to contact us.